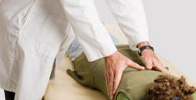 Chiropractic
Choosing the right Chiropractor is an important choice to make. Dr. Gleason and his staff are trained on the latest chiropractic treatments & technologies...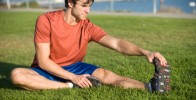 Physical Therapy

Physical therapy involves the interaction between physical therapist, patients/clients, other health care professionals, families, care givers, and communities...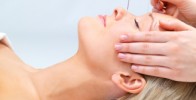 Acupuncture

The ancient practices of acupuncture and Traditional Chinese Medicine have helped millions of people regain and maintain their health...



Privacy Notice
Coming soon
OFFICE HOURS
| | |
| --- | --- |
| Mon | 9am-1pm and 3pm to 7pm |
| Tue | 3pm-7pm |
| Wed | 9am-1pm and 3pm to 7pm |
| Thu | 3pm-7pm |
| Fri | 9am-1pm and 3pm to 7pm |
| Sat | by appt. |
| Sun | Closed |
Physical Therapy available on Tuesday and Thursday from 12pm-7pm, and on Saturday from 9am-1pm.
NEWSLETTER SIGN-UP
Sign-up for our monthly health newsletter!
RECENT NEWS ARTICLES
Most recent newsletter articles...
Click article name to view.
Spinal Educator
Click the animation below to learn more.